Q&A Results
Head of Redress, Sean Hooker, conducted a Question and Answer session through twitter on Monday 27th October in order to clarify any issues and provide additional information about the Property Redress Scheme.
Thank you to all those that took part, the session was a great success. If you have any further queries, do not hesitate to send your questions through our twitter account @PropertyRedress or contact our customer services team on 0333 321 9418.
The results of the Question and Answer Session are outlined below.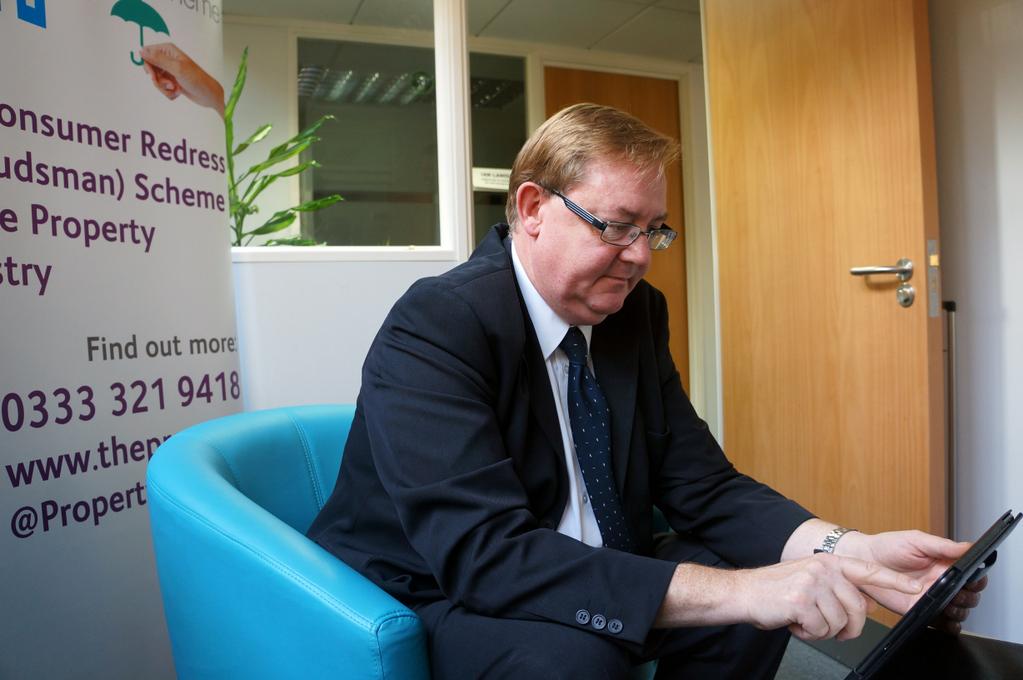 Q: I am a company Landlord – what are the benefits of joining?
A: You will add value to your tenancies by giving your clients peace of mind that if they have a legitimate complaint, it can be dealt with by an independent third party. You will also be able to access all the member only resources, offers and discounts from our carefully chosen affiliates.
Q: What powers does the Ombudsman have?
A: In settling a complaint, the Ombudsman can make awards to the complainant that range from an apology or explanation to a reimbursement of financial loss or compensation sum for inconvenience or distress of up to a maximum of £25,000.
Q: Do people using "creative" strategies to control property like Rent to Rent and delayed completion need to be members?
A: Unless an activity is explicitly excluded from the law, if it falls within the definitions of letting and property management it is included. If it looks like a duck and quacks like one then welcome to the pond!
Q: Do all three schemes hold agents to the same standards?
A: Essentially, yes. There is now an approved rental code that outlines the responsibilities of those in the business. The three schemes will work together to ensure consistency.
Q: What's the maximum award you could make against an agent who had signed up to The Property Redress Scheme?
A: The maximum financial award is £25,000.
Q: Do you have the power to expel an agent from The Property Redress Scheme &, if you do, can they sign up to one of the other schemes?
A: Yes we can expel a member and if this occurs, we will inform the other schemes who will also refuse membership. If an agent cannot join a scheme, they cannot trade.
Q: How long does a membership last?
A: Membership fees are on a yearly recurring basis and start from £95 (+VAT)
Q: How many Ombudsman does it take to regulate the property industry?
A: There are currently three authorized schemes as approved by the Department for Communities and Local Government.
Q: Who is enforcing the new legislation?
A: Local authorities in conjunction with Trading Standards.
Q: Does an individual need to sign up when they manage property for themselves and family members but no others?
A: The scheme is not designed for informal arrangements such as helping out a family member. However if you are managing the property under instruction of a family member in the course of a business and are getting paid, then a membership would be required.
Q: What happens if I do not join a redress scheme?
A: If an agent does not join a government authorized consumer redress scheme they can be subject to a £5000 fine from the local authority and can be ultimately closed down if they continue to breach their legal requirement to join such a scheme.